Best window cornice ideas you should know
window cornice is a popular way to enhance the look of your home. They can be used for many different types of windows, and they can also add an element of privacy to your home. Window cornices can be made from wood or metal, depending on what you prefer. If you are looking for window cornices that will last for years, then consider purchasing a wooden cornice. Wood is a durable material that will hold up well over time. However, if you want something that will match any decor in your house, then you should purchase a metallic cornice. You can find these at most hardware stores, but they are often sold as decorative accessories. The following are the window cornice ideas:
1. Modern cornice board
Modern cornice boards are usually made out of aluminum. They are sleek and stylish, making them perfect for modern homes. They can be purchased in a variety of colors, such as gray, blue, green, red, and more. Modern cornice boards are not only attractive but also provide a unique design element to your home. Something interesting about modern cornice board is that it can be customized according to your needs. For example, you can choose to customize the length of the cornice board by choosing from three lengths – 6 inches, 8 inches, and 10 inches. In addition, you can choose from two widths – 3 inches and 4 inches.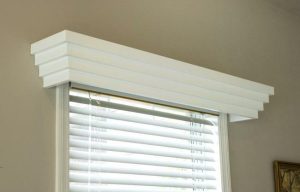 2. Wooden Window Cornice
This type of window cornice is very simple to install. It is made out of wood, so it won't require much maintenance. This is one of the best options if you have limited space because it doesn't take up a lot of room. It comes with pre-cut pieces that make installation easy. Once installed, this type of window cornice looks great and adds value to your home. For a long time, people have been using this type of window cornices because of their simplicity and durability.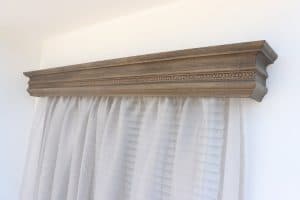 3. Metal Window Cornice
This option is similar to the first one mentioned above. It has been designed to fit into small spaces, so it won't take up too much room. It is available in several colors, including white, black, silver, gold, copper, and more. These designs come in various shapes and sizes. They are ideal for adding style and elegance to your home. For example, some of the window cornices include a shelf that holds plants or other items. Some even have a built-in light fixture. This makes them useful for those who like to display plants or other items inside their rooms.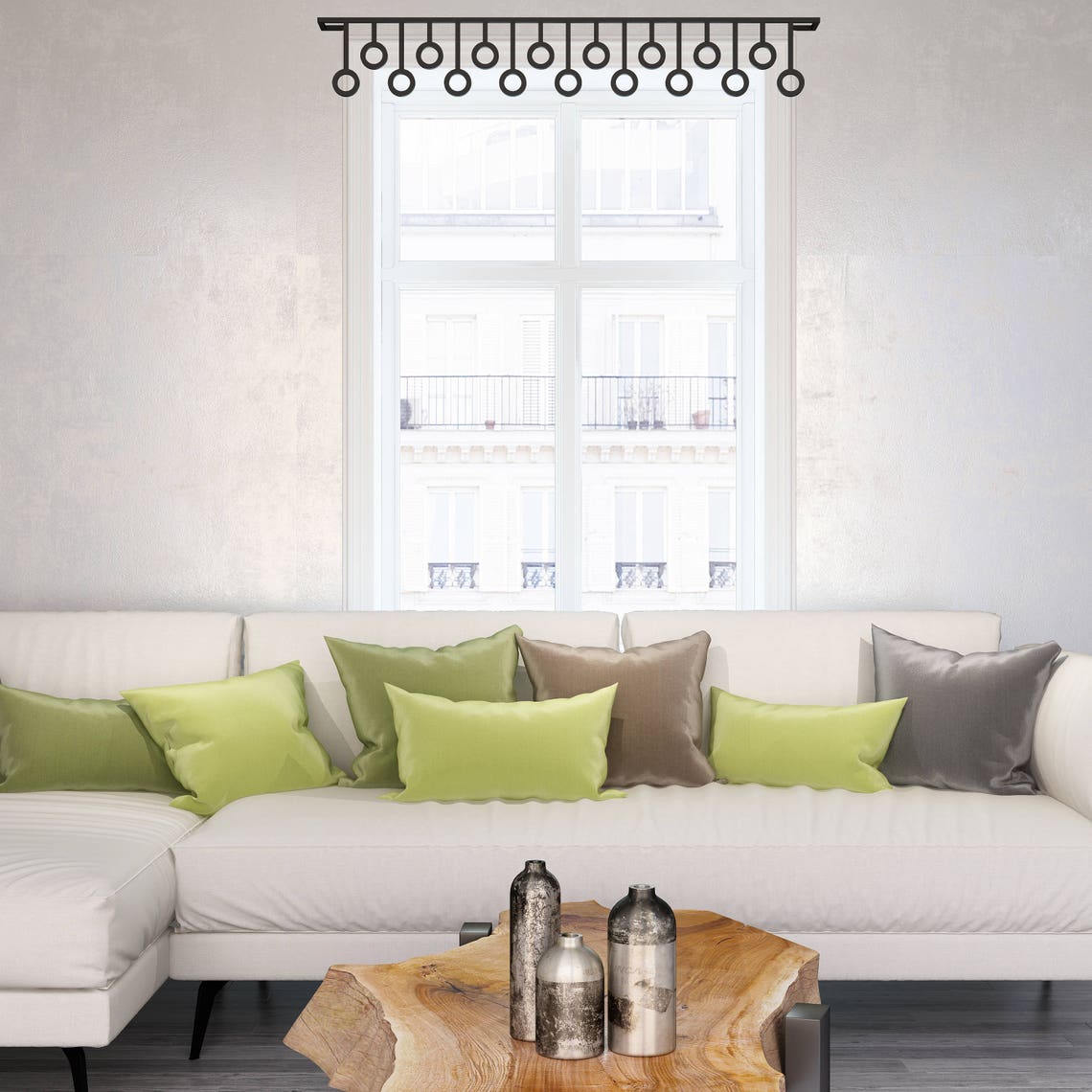 4. Cornice molding
Cornice moldings are another type of window cornice idea. They are made out of wood and are designed to complement the architecture of your home. They are typically found around doors and windows. They can be painted or stained to suit your taste. Depending on how you plan to use your cornice, you can select from several different styles. For example, you may opt for a traditional cornice, which features a flat top. Or, you could go for a curved cornice, which resembles a half-circle. A lot of people prefer to paint their cornice. When painting, you need to ensure that you apply a primer before applying the final coat. This helps prevent peeling and cracking.
5. Curved Cornice
Curved cornices are the most common type of window cornice. They are available in a wide range of designs. They are ideal for enhancing the appearance of your home. They come in a variety of materials, including wood, vinyl, steel, and aluminum. They can be easily customized to suit your tastes. For instance, you can choose from several different finishes, such as matte, satin, gloss, and more. You can also choose from a variety of colors, including black, brown, cream, grey, and more.
6. Vinyl Window Cornice
Vinyl window cornices are durable and easy to clean. They don't need to be repainted every few years. If you want something that will last longer than others, then this is the choice for you. Vinyl window cornices are available in a wide variety of designs. They can be used in any room of your house, including living rooms, dining rooms, bedrooms, bathrooms, kitchens, and more. The designs are customizable, allowing you to add your personal touch to the cornice. You normally see these cornices in kitchens and bathrooms. However, they can also be used in other areas of the house.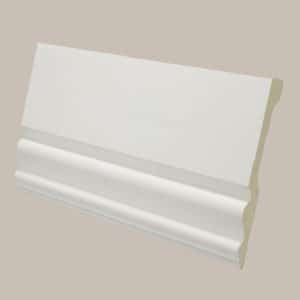 7. Rustic Window Cornice
Rustic window cornices are perfect for country homes. They are usually made out of wood and feature a rustic design. They are often handcrafted, making them unique. They are also available in many different designs. They can be custom-made to match the look of your home. Many types of woods can be used to create these window cornices. Examples include cedar, pine, oak, mahogany, and more. Rustic Window Cornice sometimes comes with a built-in lighting system, making it an excellent choice for those who love to decorate their homes with lights.
8. Glass Window Cornice
Glass window cornices are an excellent way to enhance the beauty of your windows. They provide privacy while still letting plenty of natural light pass through. They can be installed using adhesive strips or screws. They are available in different colors and styles. For example, they can be clear glass, frosted glass, or tinted glass. In some cases, you can get both a window cornice and a window valance in one product. In addition to providing privacy, window cornices can help keep heat out of your home during the winter months. They can also reduce glare when it's sunny outside.
Conclusion
Window cornices are great ways to improve the overall look of your home. They can make your windows stand out and give them a sophisticated, elegant feel. They can also help protect your windows against damage caused by wind, rain, snow, ice, and other weather conditions. They can even increase energy efficiency. No matter what style you decide on, there's a good chance that you can find a window cornice that suits your needs perfectly.